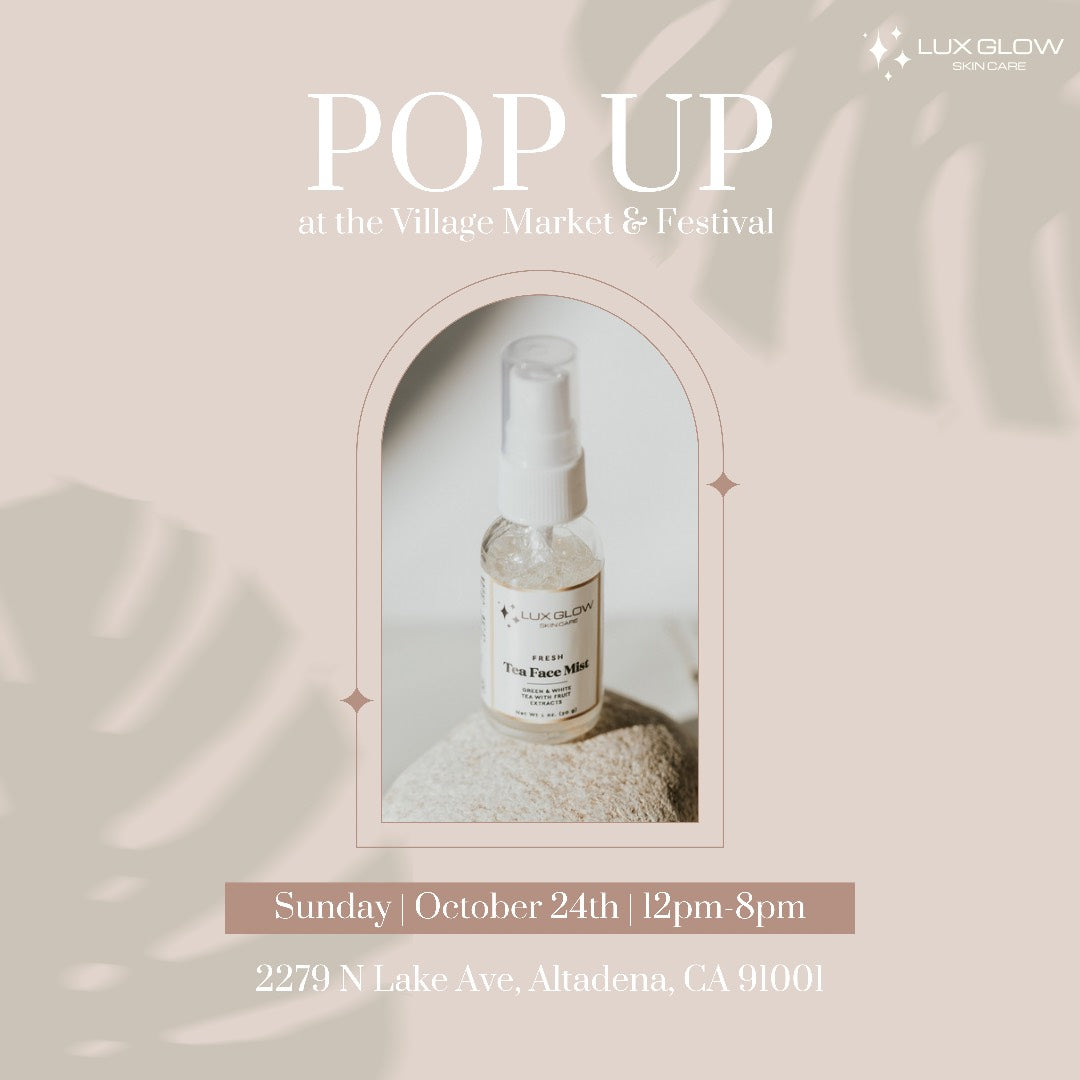 Isn't it amazing when one event can bring cultures from all over the world together?
Diversity, history, music and tradition were all centered around the Rhythms of the Village Festival on Sunday, October 24th, 2021. 
A day full of cultural dances, indigenous fashion, artwork and movement.
---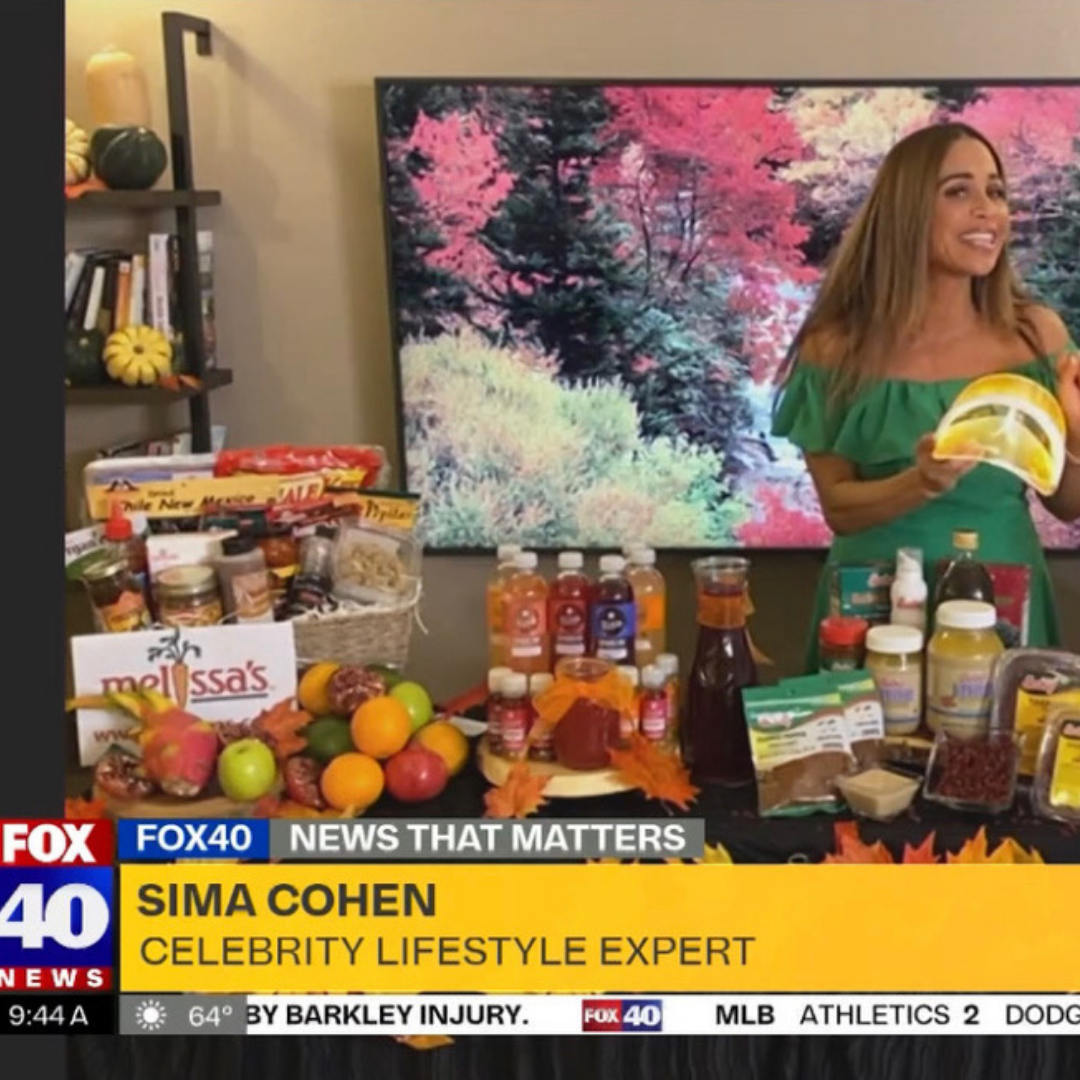 Sima Cohen Share Her Favorite 
Feel Good Products with a Good Cause
 on Fox 40 News in the Bay Area. 
---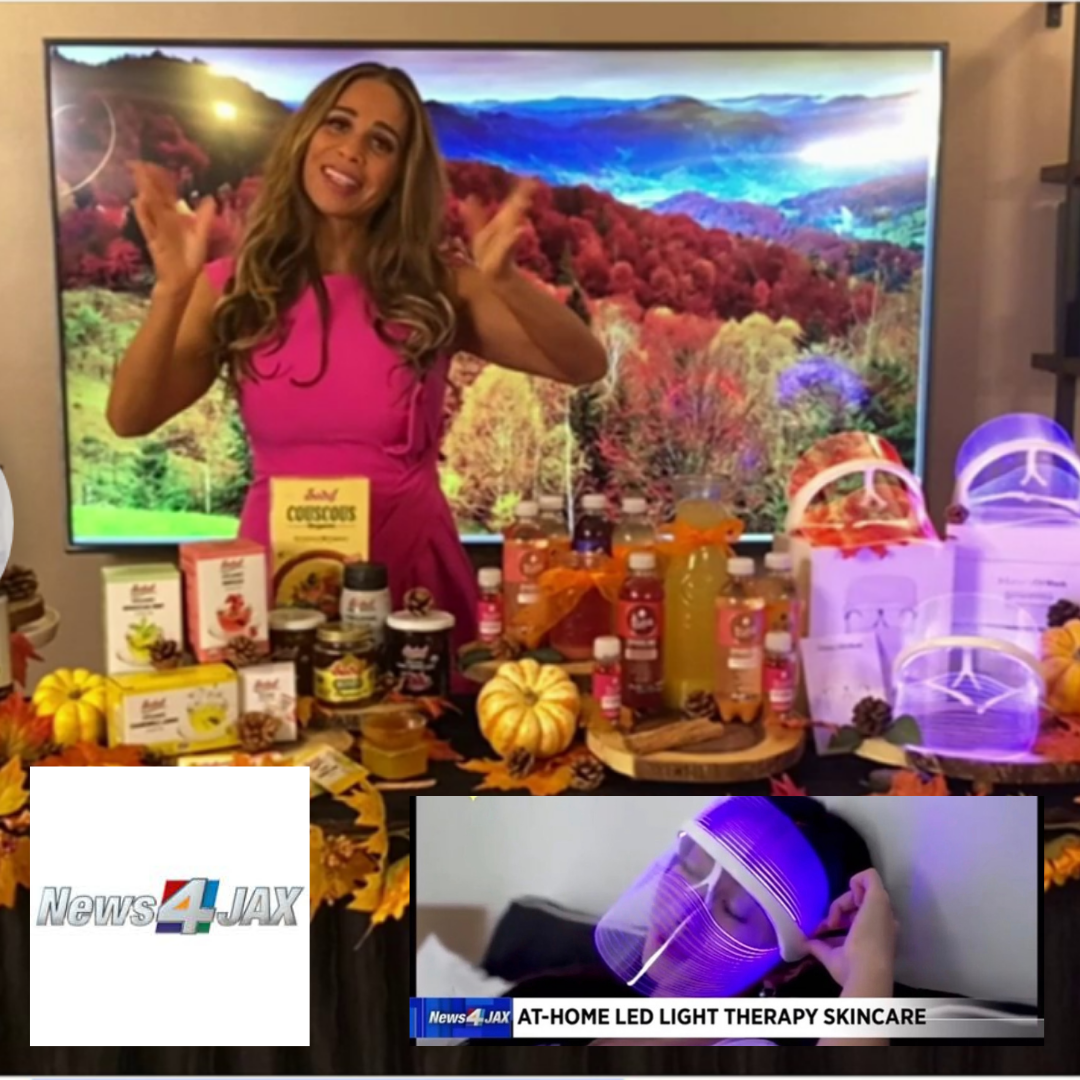 Jax 4 News Fall Essentials Featuring the Beauty Benefits of the LED Facial Mask