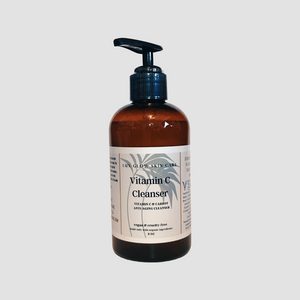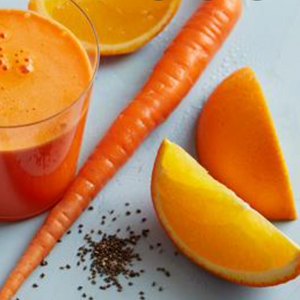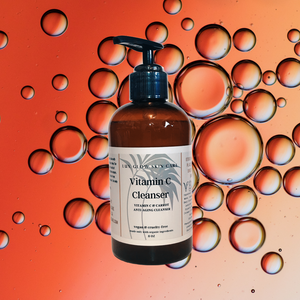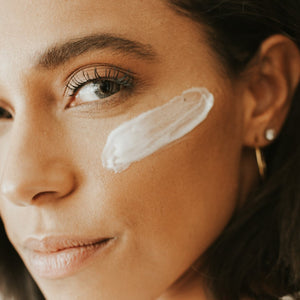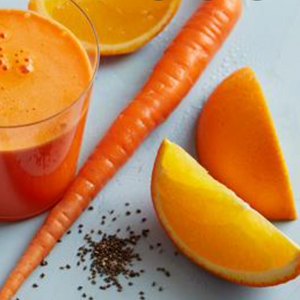 Key Ingredients: Vitamin C & Carrot Anti-Aging Cleanser
Cruelty Free, All Vegan, Parabin Free, Sulfate Free, Talc Free.
Skin Types: Normal, Dry, Oily, Combination
Benefits: Lux Glow Skin Care's Vitamin C Cleanser not only cleanses your skin but also helps to rejuvenate your skin cells with a combination of botanical ingredients and vitamins. With the potent antioxidant properties of Vitamin C, this cleanser can provide anti-aging benefits for all skin types, including sensitive, oily, or dry skin. By reducing the appearance of wrinkles and promoting a brighter, more even complexion, your skin will look and feel revitalized.
Formulated with a blend of Carrot Seed Oil, Vitamin C, Vitamin E, and Avocado Oil, this cleanser is enriched with plant-based ingredients that provide a calming and hydrating effect, leaving your skin with a healthy glow. The natural healing benefits of these ingredients work together to nourish and protect your skin from environmental stressors.
How to use: To use, apply a small amount of the Lux Glow Skin Care Vitamin C Cleanser to damp skin and gently massage in circular motions. Rinse thoroughly with warm water and pat dry. Follow with a moisturizer to lock in hydration and protect your skin throughout the day. With its nourishing blend of botanicals and vitamins, Lux Glow Skin Care's Vitamin C Cleanser is a must-have for anyone looking to achieve a healthy, glowing complexion.

Ingredients: Purified Deionized Water, Cocamidopropyl Betaine, Decyl Glucoside, Sodium Lauroyl Lactylate, Kosher Vegetable Glycerin, Ascorbyl Palmitate (Vitamin C Ester), Avocado Oil, Sodium Chloride, Ethylhexylglycerin, Phenoyxethanol (a paraben Free preservative), Vitamin E, Carrot Seed Essential Oil.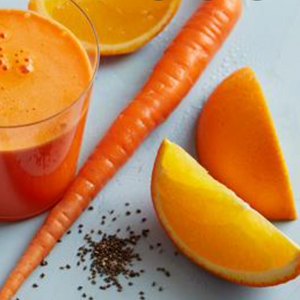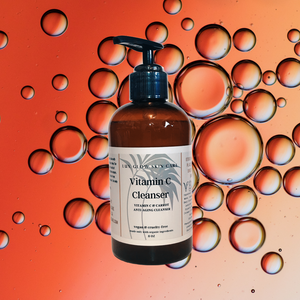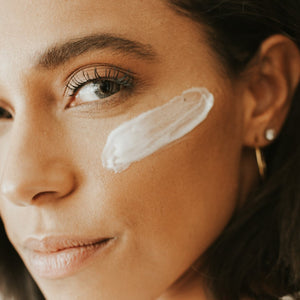 I'm coming too fast! I recommend seller. A little small Gel
I bought from this store for the fourth time!