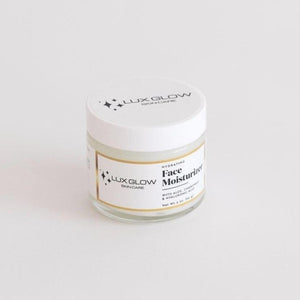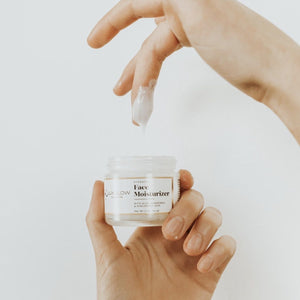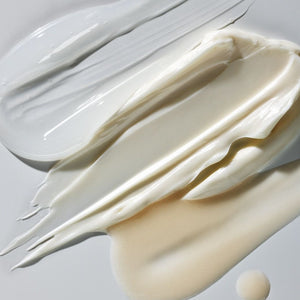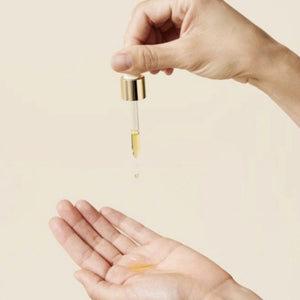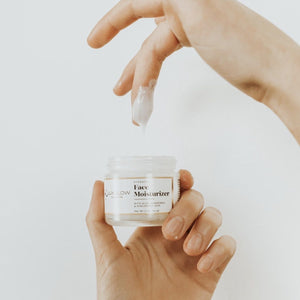 Hydrating Face Moisturizer
Lux Glow Skin Care Hydrating Face Moisturizer
Key Ingredients: Hydrating Face Moisturizer with Aloe, Chamomile, Hyaluronic Acid, Niacinamide (Vitamin B3) and Vitamins C, E & B5.
Cruelty Free, All Vegan, Gluten Free, Parabin Free, Sulfate Free, Silicone Free, Talc Free, Eco Friendly.
Skin Types: Normal, Dry, Oily, Combination
Benefits:
- Non-greasy formula for easy absorption, leaving smooth and nourished skin
- Suitable for people with oily or combination skin, avoiding excess oil buildup
- Improves skin elasticity, reducing fine lines and wrinkles for a youthful appearance
- Creates a powerful complex to lock in moisture for longer hydration
- Contains organic and natural ingredients, free from harmful chemicals and toxins
- Renews tired skin, restoring its natural radiance and glow
- Can be used daily as part of a regular skincare routine
- Expect powerful and long-lasting results, improved skin tone and texture
- Provides non-stop hydration, smoothing dull and tired-looking skin
- Excellent choice for healthy and nourished skin without heavy or greasy products.
How to use: 
- Apply moisturizer after serum to lock in its benefits and provide extra hydration and nourishment to the skin.
- Gently dab a small amount onto the face using fingertips or a gentle applicator until fully absorbed.
- Avoid rubbing or tugging at the skin to prevent irritation and damage.
- Incorporate moisturizer into your daily routine for a healthy, glowing complexion.
- Protects skin from damage and premature aging.
- Enjoy the benefits of healthy, nourished skin with regular moisturizer use.
Ingredients: Water, Squalane, Glycerin, Tetradecane, Butylene Glycol, Polyacrylate-13, Saccharide Isomerate, Acetyl Hexapeptide-37, Sodium Hyaluronate (Hyaluronic Acid), Chamomilla Recutita (Matricaria) Flower Extract, Aloe Barbadensis Leaf Juice, Xanthan Gum, Niacinamide (Vitamin B3), Calcium Pantothenate (Vitamin B5), Sodium Ascorbyl Phosphate (Vitamin C), Tocopheryl Acetate (Vitamin E), Pyridoxine HCl (Vitamin B6), Maltodextrin, Sodium Starch Octenylsuccinate, Silica, Polyisobutene, Phenoxyethanol, Ethylhexylglycerin, Polysorbate 20, Citric Acid, Sodium Citrate, Potassium Sorbate, Fragrance.
Net wt 2oz. 60g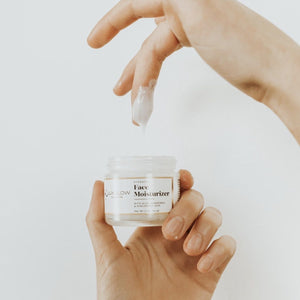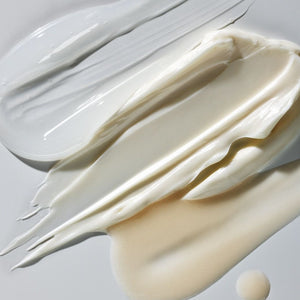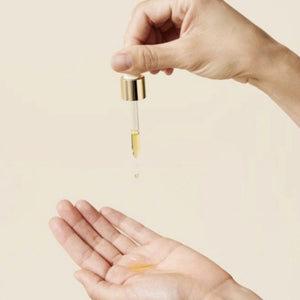 Love this face gel
Lightweight and dewy perfect for the florida humidity
Good but makes my foundation peel
Very creamy formula but a bit peely when I put my foundation on. It smells amazing and I like the ingredients.
Hydrating Face Moisturizer
Hydrating Face Moisturizer